14 October 2021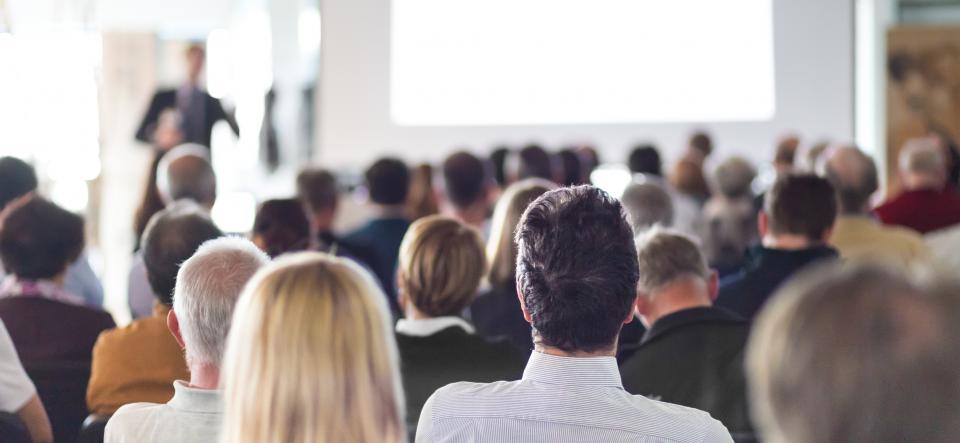 The Property Week RESI Convention was back in full force this month and reminded us all why the date is etched in the diaries of residential property professionals from across the UK.
This year's hybrid conference, entitled, 'The age of responsibility: recovering from crisis, the climate change agenda and the regeneration of housing in a regionally balanced Britain', tackled the serious issues of sustainability and post pandemic recovery.  
Day one of the convention looked at the UK's housing market and how our relationships with our homes have changed since the pandemic. Timothy Bannister, Director of Property Data at Rightmove, took to the stage and stated that we had to, "make our homes work for us more than we have for many years." Key data was presented demonstrating the changing demands for city vs. suburban living, which overwhelmingly supported the idea that people want to leave cities in search of more space and greenery. He concluded, "yet while there is lots of demand, we know there is not enough stock".
Day two saw the then Secretary of State for Housing, Robert Jenrick, build on the issue of stock and reinforce their commitment to the new homes target. Here at SCIP we are focussed on delivering both private and affordable new homes, built in the right places where people will want to spend time.
The idea of 'levelling up' was mentioned throughout the convention, as was giving access to good quality housing to everyone, as Jenrick stated: "We can't just build homes to live in, we need to build places we are proud of."
At SCIP we echo this sentiment. It is the role of placemaking in the design and construction of new homes which will be vital in ensuring that we are proud of the homes that we build in years or decades to come; and also, that they allow residents to live in a truly sustainable way. That is why placemaking is a key pillar in our design strategy for our latest development site, Cambourne Business Park.
For more information on the conference and what the future has in store for the sector, please read the full report here.