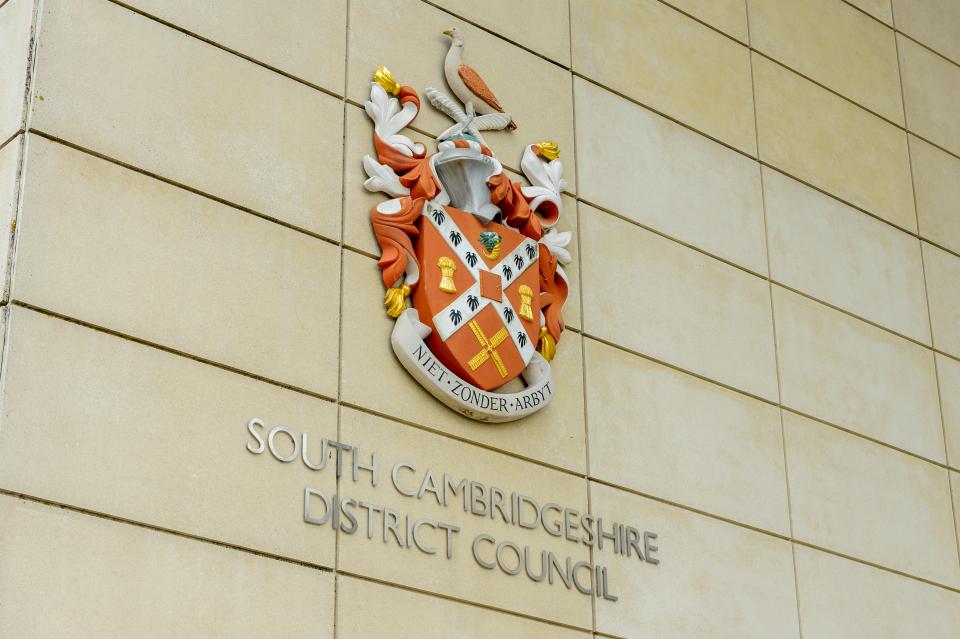 We recently acquired a piece of land on Cambourne Business Park which has the potential to deliver a new, sustainable neighbourhood, comprising 275 high-quality environmentally friendly homes (40% of which will be affordable housing) alongside new green open spaces, a children's play area, café and walking, cycling and public transport links, as well as an enhanced public square at Land South of the Business Park, Cambourne.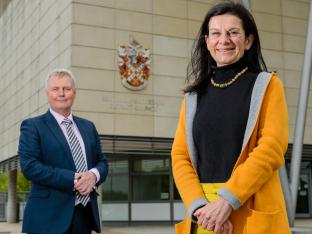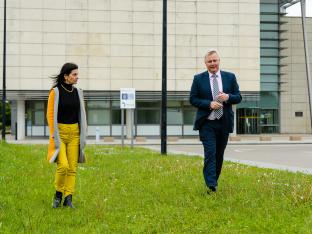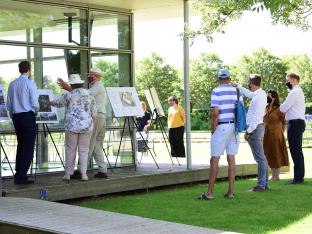 Cllr Bridget Smith, the Leader of South Cambridgeshire District Council, said: 
"This is a ground-breaking partnership, forged against a backdrop of decreasing funding from central Government and increasing expenditure pressures. It will enable us to generate new income, which will help fund vital frontline services and directly benefit the local area and economy.
"This new development represents a direct and long-term investment into this local community – establishing Cambourne as one of Cambridgeshire's prime business locations and playing an important part in our commitment to bringing forward new homes that are truly affordable to live-in.
"Additionally, the entire development process will support local jobs, apprentices, and supply chains, whilst ensuring that we can keep the environment at the heart of the design and construction process."